We have tracked time since 17 years ago, So we know what the customers expect.
Timesheet Approval
Timesheet Approval
Timesheet Approval
Timesheet Approval
teemTIME Analytics
Affordable
Responsive Solution
Gentle Learning Curve
Timesheet Approval
Every timesheet could be approved or rejected by a direct manager. This guarantees the most correct and reliable time tracking results.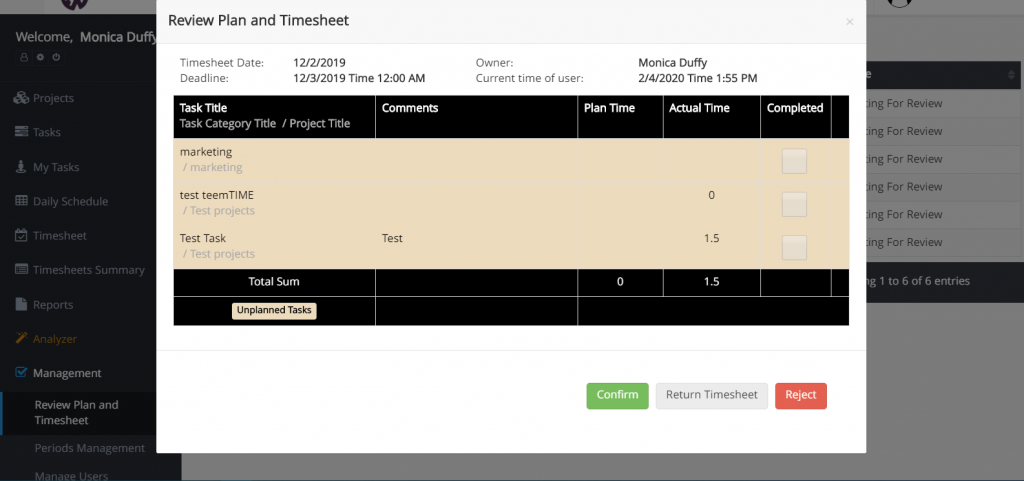 Online Time Tracking
Users can track time online. They should not be worry about forgetting the spent time on any online issue. Although offline time tracking is available.
Chat & Easy Collaboration
When users have logged in teemTIME, they can chat with each other and talk about their plans, tasks, timesheets and any other issues.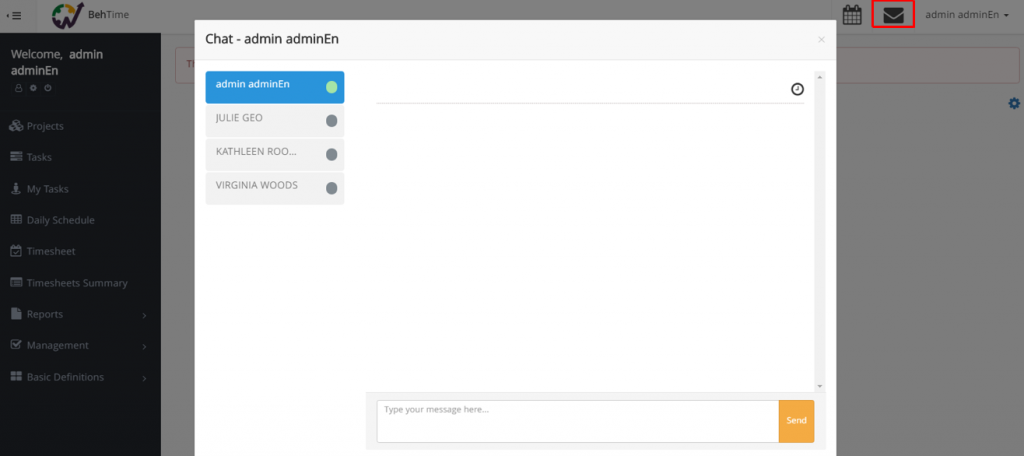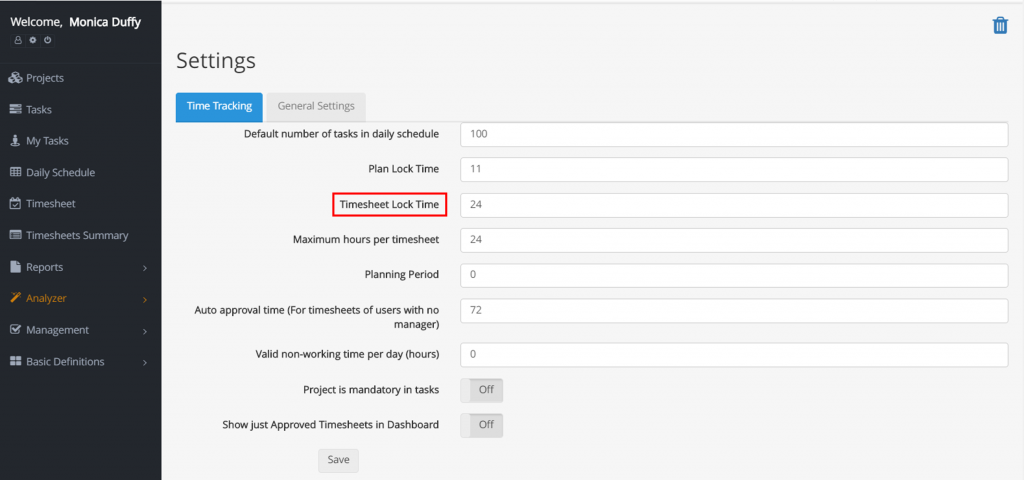 Timesheet Management
As a manager you can ask your employees to save their timesheets before specific time. you can set so many rules for planning and timesheet entry.
teemTIME Analytics
There is the most powerful and flexible report & dashboard builder and a variety of Reports and Dashboard widgets for analyzing the performance of your team.
http://taskbrowse.com/main/wp-content/uploads/2019/12/chart-builder-2.mp4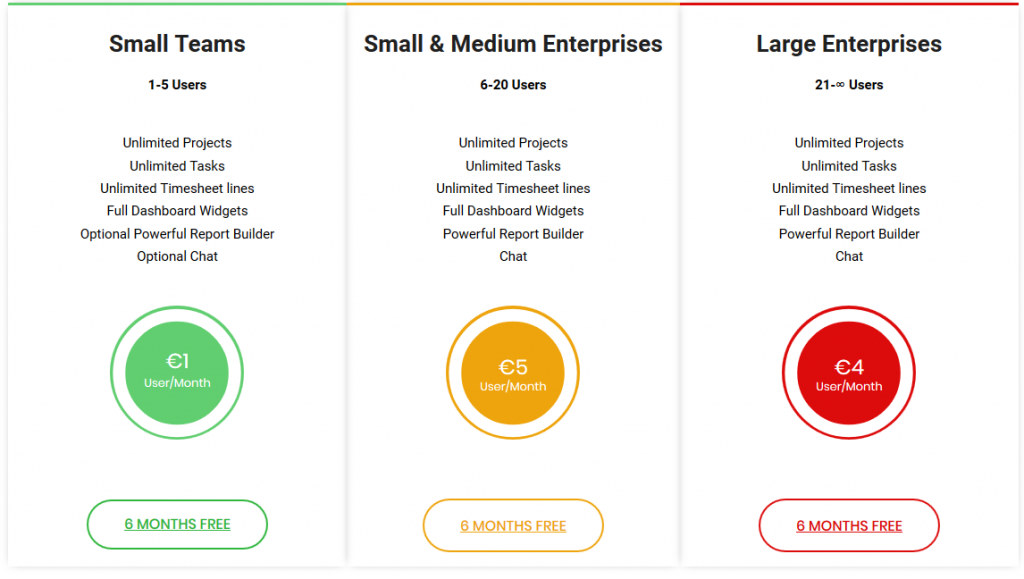 Affordable
You can use teemTIME 6 months free of charge. َAftrerwards, It is affordable investment with High ROI in comparison with other market players!
Just check our prices.
Responsive Solution
You can browse teemTIME by your Mobile phone, Tablet or Desktop PC without any problem. There is no need for separate Application installation.
Use it Everywhere!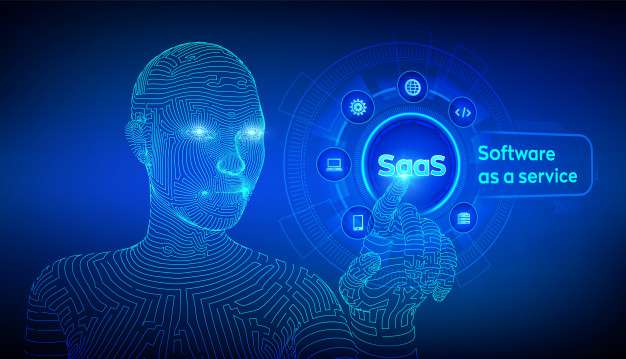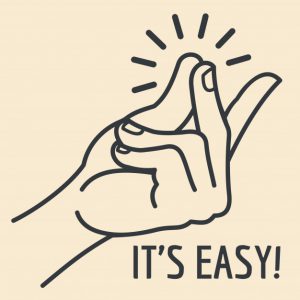 Gentle Learning Curve
time-tracking has not been ever as easy as today. Nobody in your Organization resists using teemTIME. It is easy to learn and pleasant
Enjoy IT!