Just Enough Project Management
There are many tools for project management. Some of them are very complicated, and some are very simple! TaskBrowse has provided just enough facilities to meet the project's requirements.
Define and assign projects
You can define your projects in TaskBrowse and assign them to project team members. Just add them to the projects menu and determine the work breakdown structure (WBS) of each project. In this way, you break down projects into manageable tasks, and you can track the progress of projects.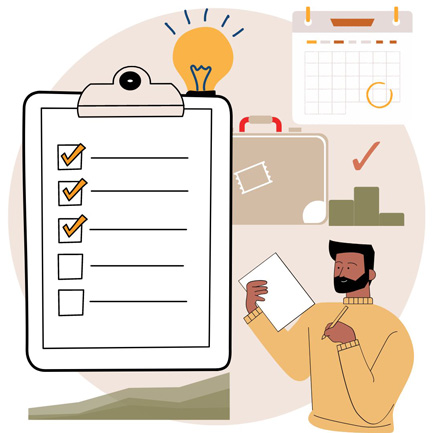 Determine permission for project team members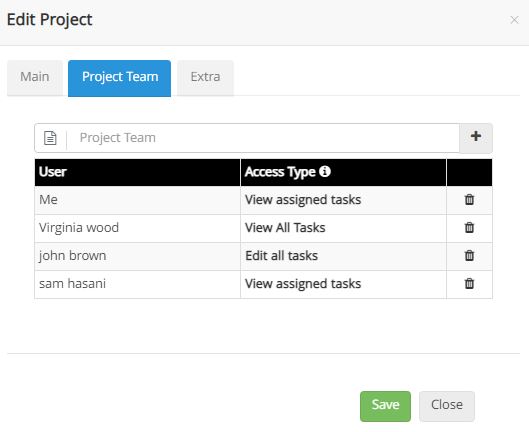 In addition to assigning managers to projects, you can assign roles to each project team member.
You can give different permissions to each project team member. For example:
A person can only see his tasks in the project.
Another person can see all the tasks related to the project.
Or someone with more responsibility can see and edit all tasks.
Define work breakdown structure for projects
Break projects down into manageable tasks. You can also define a summary task in TaskBrowse. In the next step, add the subtasks of each summary task and assign them to the project team members.
When you define a task, determine the start date, due date, and estimated workload so that the project progress report and the Gantt chart will be prepared for you.
In TaskBrowse, you can import tasks from Trello and MSP. Also, if you have the same projects, you can use the option of copying the project.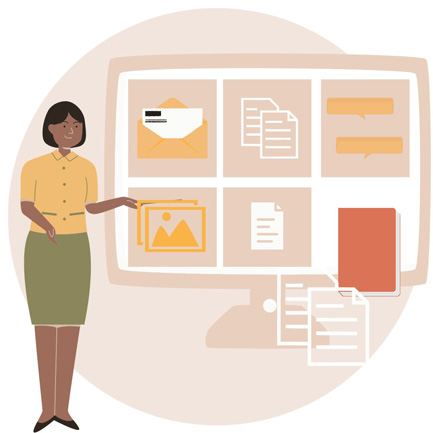 Gantt chart and project progress report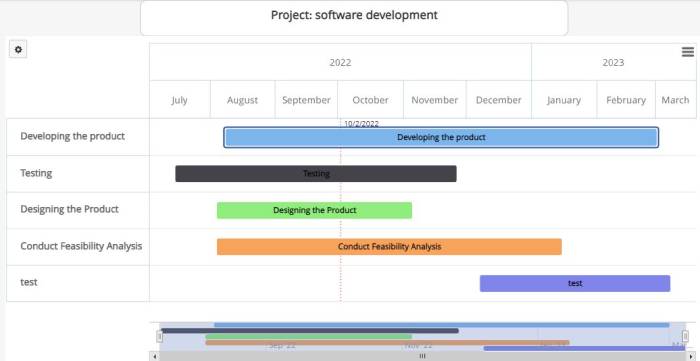 After defining and assigning the necessary tasks, TaskBrowse will draw a Gantt chart to make project scheduling easier. The Gantt chart is interactive, and working with it is easy. You can change the start and end date or period of tasks with mouse movement.
By defining the tasks and starting the project, TaskBrowse prepares the project progress report. The report information summarizes in a project progress chart that compares planned progress with actual project progress.
Project knowledge management
Since project knowledge management is a critical part of project management, facilities have been considered for this in TaskBrowse.
When working on a project in TaskBrowse, you can always add the acquired knowledge to the project in different ways:
You can attach the necessary files to keep the knowledge of the project.
For each project, TaskBrowse creates an individual chat room consisting of the project team members. In this chat room, each member can share their knowledge with other members and even send the necessary files in the chat room.
In the project description section, which is visible to the project team members, you can communicate the information and knowledge of the project.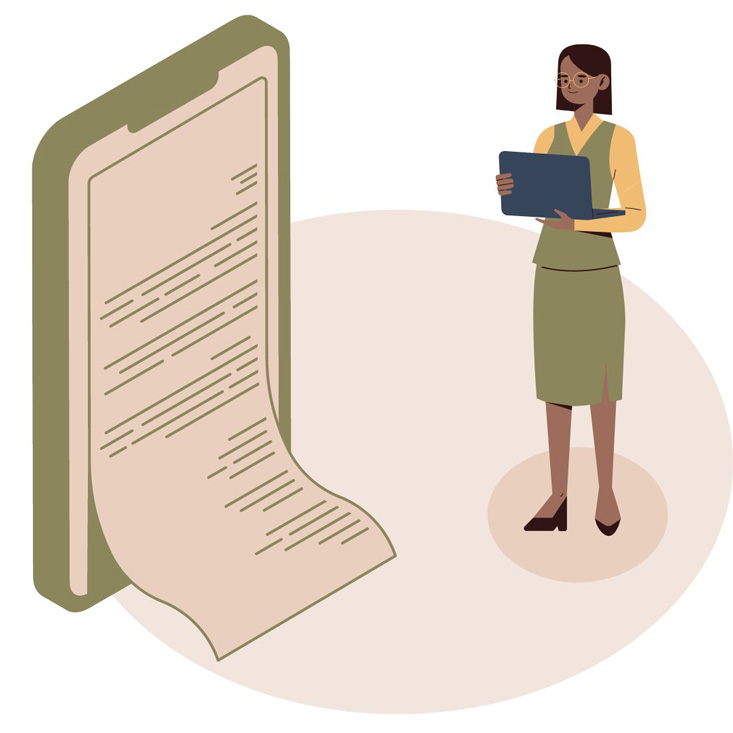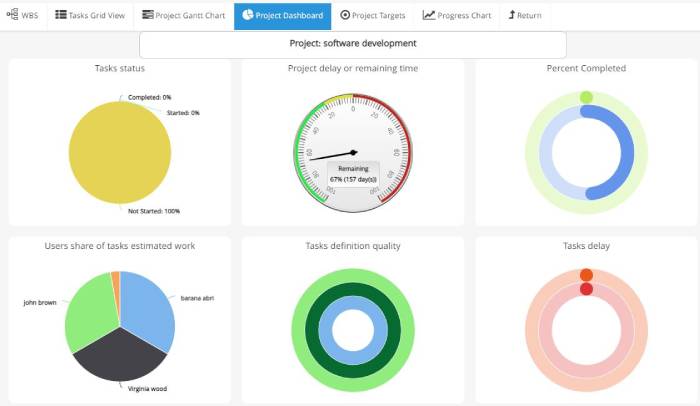 Add your projects into TaskBrowse and monitor their progress with the help of multiple tools, including the management dashboard, and thus ensure the success of your projects.
Use the charts in TaskBrowse's management dashboard to evaluate projects, and if you need a new chart, use the analyzer tool to create it.