TaskBrowse

For Freelancers
TaskBrowse For Freelancers
In addition to organizations and teams, project management knowledge and tools are beneficial for some people:
A freelancer is self-employed and not necessarily committed to a particular employer long-term.
Faculty members of universities and researchers:
Faculty members and researchers also usually perform various activities such as conducting research projects, writing books, holding educational workshops, and teaching. Most of these are project in nature.
Experts who value their time:
Even though these people are not under the pressure of their organization, they want to manage their time.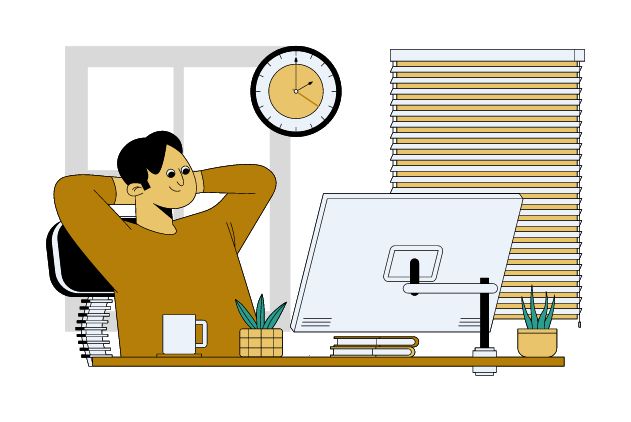 Challenges of Freelancers in Time Management
Lack of control over how to spend time results in wasting time by time thieves.
Improper planning of current works, so breaking promises regarding the delivery date of the subsequent work.
Failure to track the time spent on the work results in errors in estimating the cost and time of the work.
The lack of a clear plan makes it impossible to make timely and correct decisions when unforeseen events occur.
How do freelancers benefit from TaskBrowse?