TaskBrowse Benefits For IT Companies
TaskBrowse Benefits For IT Companies
IT teams operate in two types of environments:
Information technology departments in organizations: their customers are other internal organization departments.
Information technology companies: provide products and services based on information technology.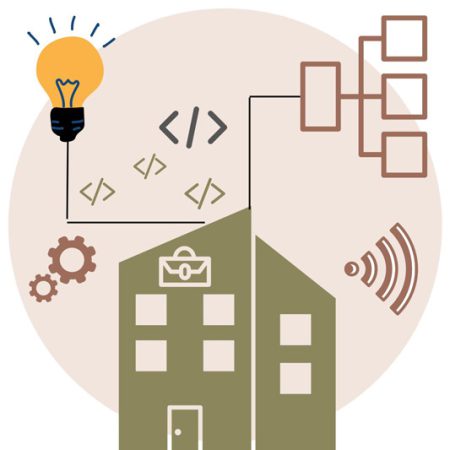 Challenges of IT Companies
Lack of enough information for decision-making:
Managers should make decisions based on information, not assumptions. IT Managers, like other managers, need timely and appropriate information. For example, they need to know the cost of products and services and the workload of each employee on their team.
If managers do not establish appropriate tools and processes to manage current operations, solving daily problems may become complicated. As a result, they do not have enough free time to deal with innovation and organizational changes.
Time and cost deviations:
Statistics show that the deviation of projects from the initial cost and time is one of the problems of most IT teams. This deviation results from errors in initial estimates, poor project management, or factors beyond control. Incorrectly estimating the time of projects causes inappropriate promises to internal and external customers and causes business managers to make mistakes in decisions.
How does TaskBrowse help IT companies?
TaskBrowse benefits for information technology companies
TaskBrowse benefits for information technology departments