Benefits of employees' assessment
It is believed that efficiency occurs as a result of employees' assessment. And businesses use employees' assessment to create motivation and pile up efficiency. They achieve this purpose by paying more attention to the capability and competency of employees. Although at first, the assessment may make employees feel bad, they finally end up enjoying it.
Employees' assessment contributes to:

Recognizing the strength and weakness of the people
So we can help people to improve their weaknesses and take advantage of their strengths. And according to the weaknesses and the efficiency barriers, some training sessions can be held as well.
Motivating people
Managers can give motivational and constructive feedback to their employees to increase their enthusiasm.
Fair compensation
Justice always keeps people satisfied, and as an employee, I can say fair compensation motivates me for the rest of the way.
Precise task Assignment
By recognizing the strengths, tasks would be assigned accurately as well as giving promotions to the employees.
Employee time-tracking system for employees' assessment
An initial solution to evaluate the performance of employees is time-tracking.
As you probably know, time-tracking has its benefits, for instance:
You can invoice customers accurately.
By time-tracking, customers will exactly know how much time you have spent on their projects.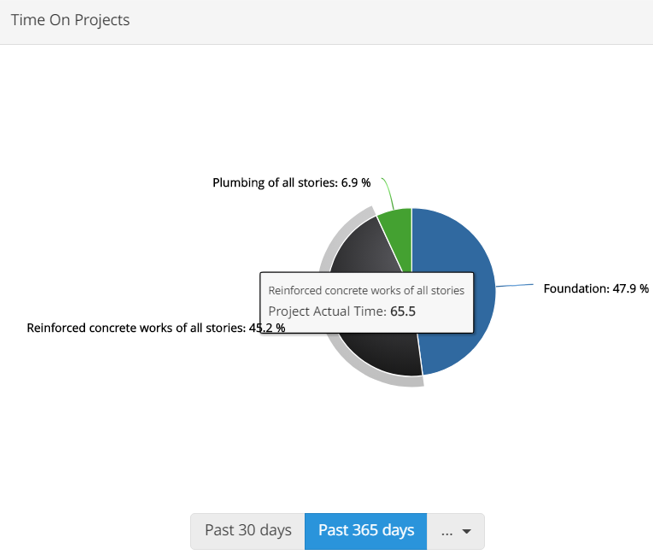 You can calculate the salaries correctly.
To do this, you first need to figure out how many hours a week an employee works. Multiply the number of hours she works per week by her hourly wage. A time-tracking system can provide these pieces of information for you.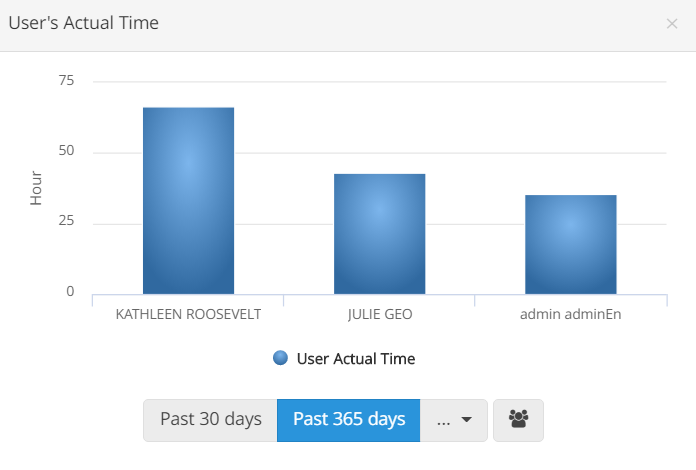 It may prevent employees from putting off doing necessary activities.
Since they find out how much time they have spent on useless activities, they will stop doing them. For example, maybe they give up checking social media.
It helps you to understand each employee efficiency
For example, see the chart below: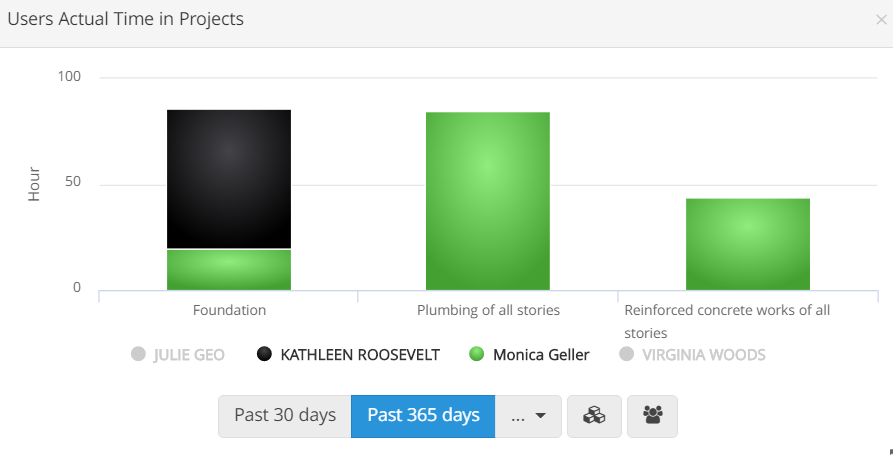 Perhaps, before seeing this chart, you thought Monica's performance is lower than Kathleen's. But after seeing this chart, in no time you can understand maybe this happened because you have assigned more tasks to her.
It keeps employees on track.
By analyzing their timesheet reports, they can see whether they are working on their critical tasks, and if not, it can inform them and get their critical tasks on the track.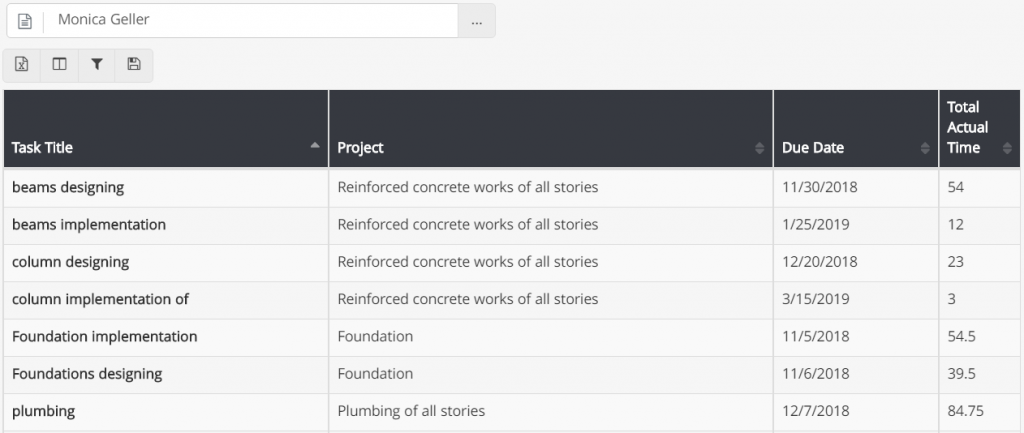 It shows productivity barriers to you.
They could be anything, and time-tracking data disclose them. For instance, maybe you find some meetings useless. By recognizing them, you can assign their time to constructive activities.
It helps to focus on the tasks which result in the long-term company's goal.
Analyzing the reports, make you sure that everything goes according to the plan.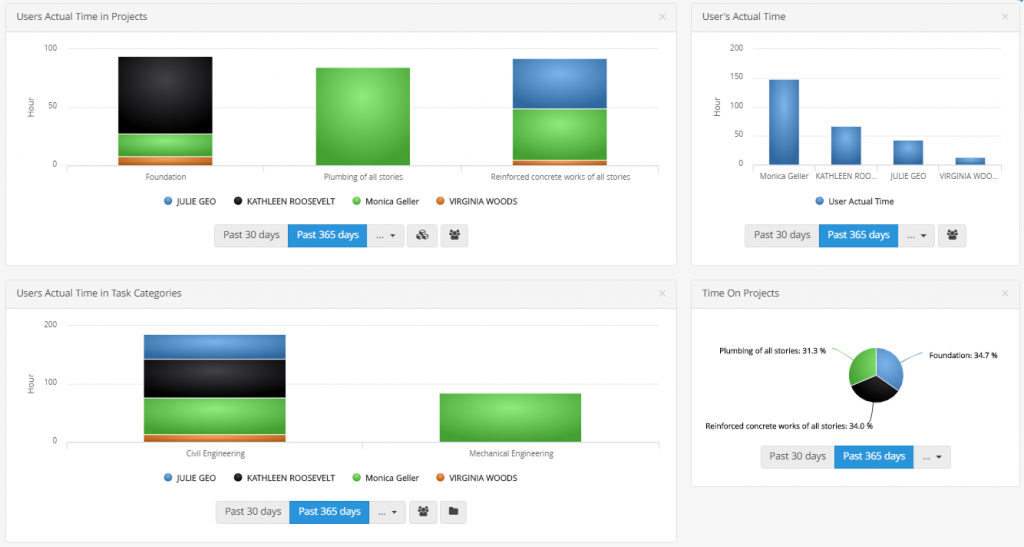 To get a time-tracking system underway, you should take one step at a time. It needs to be patient and have a lot of friendly conversation with the employees to convince them to use it. It takes time to make them sure that it is not something to punish them, and this is just something to give them things that they deserve it.
In conclusion, time tracking helps:
Employees to see the time they have spent on different activities to manage their time better.
Managers to see productivity barriers and overcome them.
Businesses to find unprofitable projects and the areas which created problems.
taskbrowse- a time-tracking system
taskbrowse is a time-tracking (timesheet) and project management online tool for managing time, evaluating work effectiveness, and scheduling resources. This web-based application was launched in 2019 by our company (Behsoft Oü). We created taskbrowse out of our own need to track time, so the first version (Version 1.0) of the software was released in 2002 for our own needs.