The importance of human resources in the organization is undeniable. Improving the performance of human resources in organizations requires a variety of actions. But I think satisfying employees is the easiest one which may result in customer satisfaction.
Employee Satisfaction
A higher level of job satisfaction means that the person likes her job so much because she has been able to satisfy her needs by this job, so she has a positive emotion at work.
Customer Satisfaction
Satisfaction is the emotional response of the customer that results from interacting with the organization or using the product. Satisfaction achieves by agreement between customer expectations and the actual performance of the product or organization.
Customer satisfaction also affects their future reactions to the organization, including the willingness to reuse, to recommend the organization to others, and to pay the price of the product without bargaining or trying to find a similar product or supplier that offers less.
The customer experiences satisfaction in many aspects such as:
Excellent features of the organization's products;
After-sales service;
How to:
Contact and interact with customers;
Represent and supply the product for sale;
Deliver the products to the customer;
Handle complaints, criticisms, and suggestions.
The service-profit chain establishes relationships between profitability, customer loyalty, employee satisfaction, loyalty, and productivity. The links in the chain (which should be regarded as propositions) are as follows: Profit and growth are stimulated primarily by customer loyalty. Loyalty is a direct result of customer satisfaction. Satisfaction is largely influenced by the value of services provided to customers. Value is created by satisfied, loyal, and productive employees. Employee satisfaction, in turn, results primarily from high-quality support services and policies that enable employees to deliver results to customers.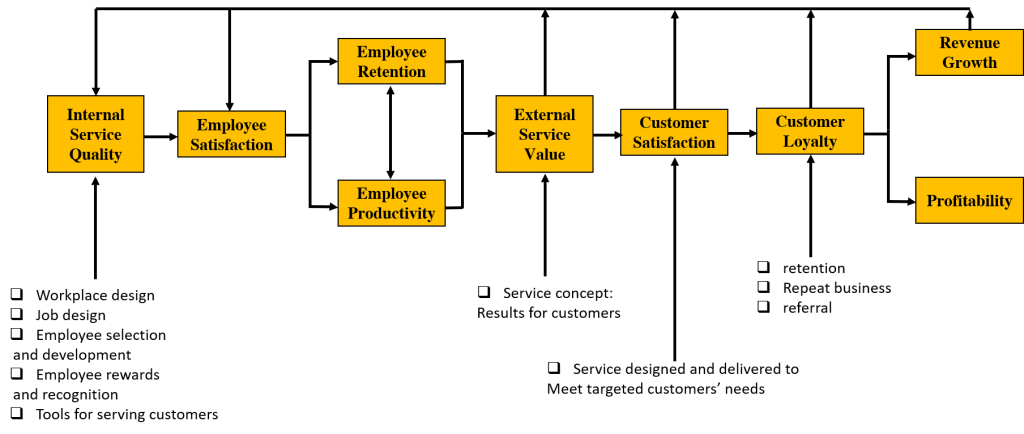 Satisfied customers are expected to:
be longer the organization's customers,
Suggest using the organization's product for others.
The relationship between employee satisfaction and customer satisfaction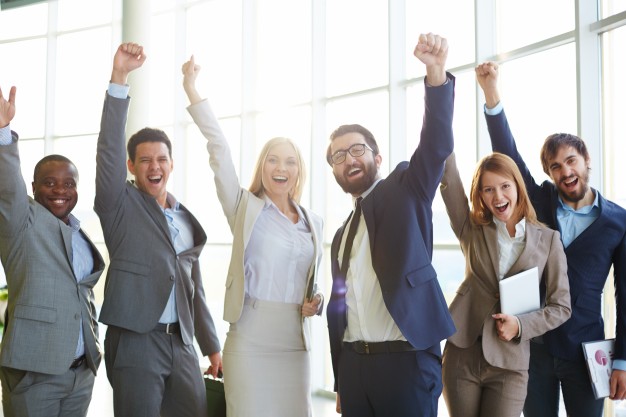 When companies are looking for ways to improve customer service, they try to provide more facilities for customers and fulfill their needs quickly. But futuristic organizations, before any action, reconsider how they behave and communicate with their employees and keep them satisfied in the first place. Studies show that employee satisfaction means customer satisfaction.
Research results show that satisfied employees feel more committed to the organization and customers. They spend more effort and seriousness to achieve success and try to improve the quality of customer service.
The findings of BAIN's study of customer satisfaction and loyalty show that American companies lose about 50 percent of their customers in five years, which would almost double the profits if they could reduce only 5 percent.
Interestingly, American companies lose an average of 50 percent of their staff in 4 years. This indicates that employee retention is as important as customer retention, if not more important. We should admit that happy employees are less likely to leave the organization, and this can increase customer satisfaction.
Staff dissatisfaction increases the rate of relocation and abandonment of the organization and reduces the level of quality, service representation, and production. It is not surprising that employees feel happier in the workplace if they believe in their work or the services they provide. Therefore, you should hire the right staff, train them properly, and keep them motivated.
What do you think companies can do to satisfy employees? Or what factors increase employee satisfaction?
1. Show your employees they're appreciated.
"Ignoring the performance of people is almost as bad as shredding their effort before their eyes."

Ariely
Nothing would destroy your motivation more than not appreciating your hard work. Appreciating employees motivates them to perform better in the future. Employees in companies where managers focus on the strengths of their employees rather than their weaknesses of them show greater engagement and commitment.
Provide some perks and gifts whenever possible. These kinds of benefits can make your employees satisfied, in the long run. Don't rush to criticize your employees for their mistakes. Instead, provide feedback that will be helpful for one's future performance. You can also make her progress possible by reimbursing tuition fees.
2. Leadership
Leadership is a key factor in employee and customer satisfaction. Employees are always looking for obvious practices as well as simple and clear messages.
3. Feeling a sense of belonging in the workplace
The best companies always want employees to contribute to solving problems. Companies need employee suggestions for continual improvement. Employee engagement is the basis for satisfaction and results in improving performance.
4. Feedback
https://taskbrowse.com/Employees who constantly receive constructive feedback about their performance can meet customer needs better. A performance appraisal is a regular review of an employee's job performance, which can help you to give your employees honest feedback. Use taskbrowse for free to appraise their performance and give them appropriate feedback.
5. Human behavior
Employees treat colleagues and clients in a way that managers treat them, so a behavioral model should be designed and implemented throughout the organization.
6. Using technology
Many employees admit technology will increase their job satisfaction. New technology makes it easier for your employees to turn routine work into a fun experience. Such innovations create a more obvious relationship between employees and contribute to fewer errors. Try taskbrowse.
7. Create a productive and happy workplace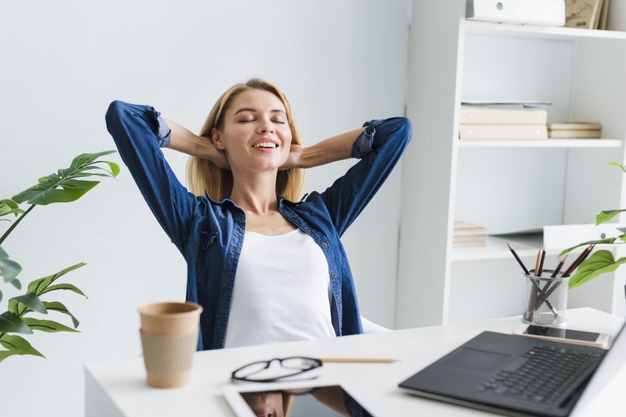 The state of the workplace has a significant impact on productivity improvement. Make sure the workspace is organized in such a way that it can increase positive energy while providing the things needed for employees. For example, the ability to customize the workspace helps employees feel that they belong there, and management wants them to feel comfortable at work.