When the topic is performance management, a lot of managers think about some forms which they have filled about their employees carelessly and hand in them to the HR department. On account of this old process, which is not based on the abilities of people and does not have any impact on their salaries and bonuses, they think performance management as a worthless process.
But is this process performance management?
Tom is a sales manager. At a busy time of the year, he received a call from the HR department:
"Tom, please hand in performance reviews for your 10 employees."
Poor Tom. He has a lot of things to do, and meanwhile, he should fill out 10 forms.
Tom does not have any reliable information to review his team performance. If he filled out forms based on their sales rate, he would be a shallow manager, because this cannot show their performance. A lot of things affect their sales rate, and therefore after filling out the forms like this, he would have to tolerate a lot of complaints.
An idea comes to his mind, to prevent a lot of consequences, he decides to give everyone the max rating. As you can guess, this kind of performance management is useless. Decisions cannot be made based on these forms. But do not judge Tom. He did not have another choice. Performance management needs appropriate tools.
Having an appropriate tool may lead to making a great decision. In my opinion, a great tool should illustrate:
How much time has been spent on different projects, and by who?
Who could meet deadlines?
Who does frequently miss deadlines and needs training?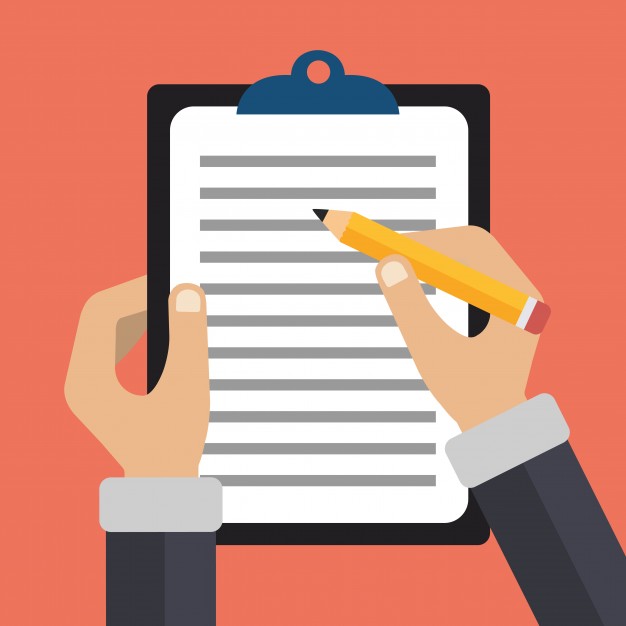 If performance management materializes well, both companies and employees can benefit from it.
Performance management is a cyclic, information-based process that helps managers to coach their employees properly throughout accomplishing the purposes and implementation of plans. Performance management requires analyzing behaviors, measuring actions, giving feedback, and encouraging employees. The process of performance management is a continuous cycle.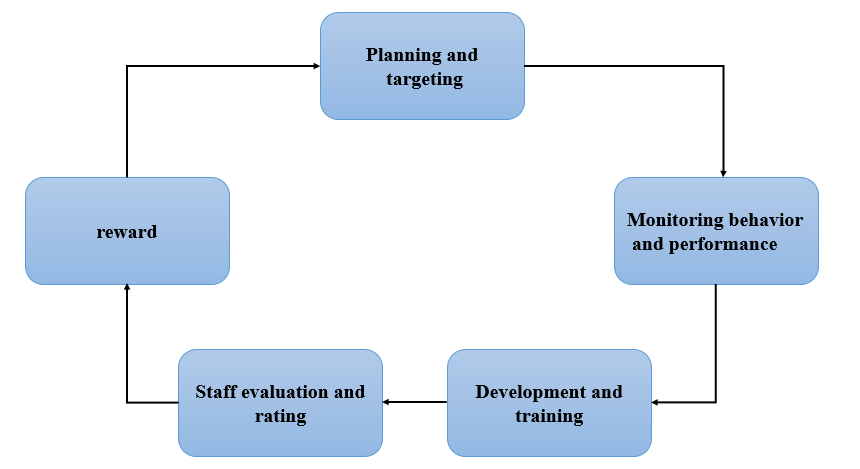 Why does old performance management need change?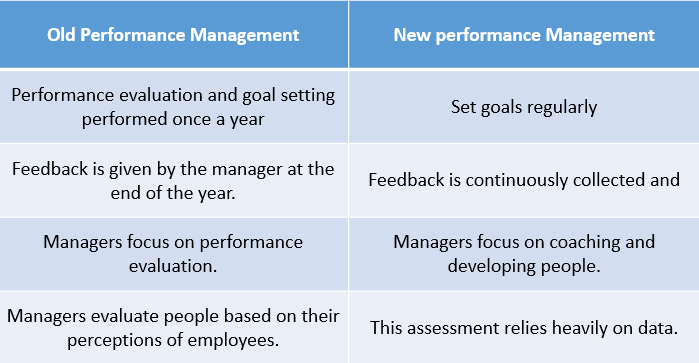 • Employees need more feedback
Interacting experience with social networks makes people want more feedback.
• Employers expect persistent learning
New performance management approaches and tools make it easy to evaluate and talk about talents and skills and help employees find the areas to focus on and learn the essential skills.

The focus has shifted from talking about people to talking to people in open conversations.

• Making decisions about who should be promoted, how much one's salary must be increased, and who needs to change her role is easy through analyzing data.
Companies that have been conducting continuous management performance reported now they have better data to make decisions about people, and they have taken some demonstrable steps for organizational justice.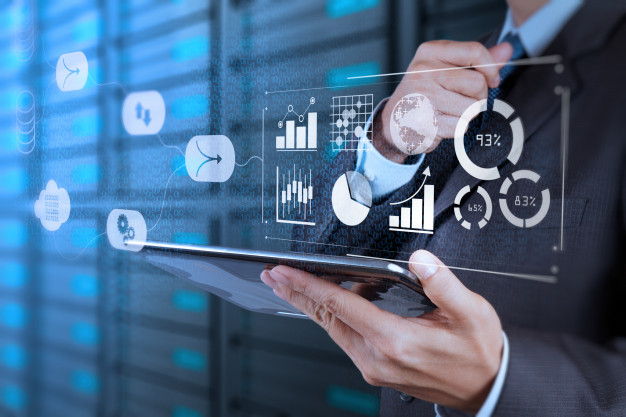 Some advantages of implementing a performance management system:
Performance management system contributes to increasing the motivation of employees
Receiving feedback motivates employees. As an employee, understanding what are my weaknesses and where I need training helps me to improve myself and motivates me because I do not think I'm just spinning my wheels in this job. Furthermore, being appreciated as a result of my skills makes me happy because I think my efforts are being seen and make a difference.
Performance management system contributes to an increase in self-esteem
Evaluating people's performance, giving feedback, and probably appreciating them satisfy their needs for recognition and therefore increase their self-esteem.
Performance management system contributes to Clarifying the definition of tasks and criteria.
Employees gain a better understanding of the needed and expected behaviors and outcomes. They also gain a better understanding of what they need to do to be successful. (For example, which criteria determine career success?)
If you don't tell people what you want, you cannot expect them to be fulfilled. A performance management system will help you to determine your expectations.
The reward system becomes fair.
Using an employee performance management system contributes to distributing rewards fairly.
If employees know what criteria contribute to reward, first, they try to achieve them. Second, they understand why their co-workers got rewarded, and they receive a perception of justice in their organization. As a result, they keep working at the organization.
The organizational goals are clarified.
The goals of the organization are identified, and people understand the link between what they do and organizational success.
As an employee, I am dying to know how my duties and efforts help our organization to be successful. When my dutied and time which I have spent on each one is clear this will be possible.
Well-timed recognition of problems
It means you find problems before they become too costly and you cannot solve them.
For example, Just by looking at the time which has been spent on a project, we can understand whether it is beneficial or not.
Benefits of taskbrowse as an employee performance management software
Easy to use
One of the most significant benefits of taskbrowse is that it is easy to use. We gathered all the requirements for a review process in one place. Most processes are automatic. It helps HR managers focus on performance review results rather than the process.
taskbrowse provides clear visions of employee performance
taskbrowse can provide a very clear vision of one's performance. It displays a graphical analysis of individual performance and helps managers make different decisions.
Read more:
How to motivate your employees by using financial and nonfinancial performance appraisal measures?
Increase productivity and efficiency of employees by using a performance appraisal system.
Do you know the beneficial effects of time management on your workplace and your life?
What are the benefits of an employee time-tracking system for your business?